The Runtime Sensor is now GA! New real-time threat detection and response capabilities stop threats from becoming incidents
The reviews are in.
Customers rate Wiz a leader in cloud security
Trusted by the most innovative companies in the world
Context is king
See and secure your cloud with actionable context
Complete visibility and context for your cloud in minutes so your teams can proactively identify, prioritize, remediate, and prevent risks to your business.
Connect everything for full visibility
Wiz scans every layer of your cloud environments without agents to provide complete visibility into every technology running in your cloud without blind spots. Wiz connects via API to AWS, Azure, GCP, OCI, Alibaba Cloud, VMware vSphere, Red Hat OpenShift, and Kubernetes across virtual machines, containers, serverless functions, and data stores like public buckets, data volumes and databases. Organizations at any scale, from ones just beginning their cloud journey to those with the largest cloud footprints, gain a single, comprehensive view of the cloud in minutes.
Focus on the risks that matter most
Wiz continuously prioritizes critical risks based on a deep cloud analysis across misconfigurations, network exposure, secrets, vulnerabilities, malware, sensitive data, and identities to build a single prioritized view of risk for your cloud. The Wiz Security Graph provides contextual insights that proactively and systematically identify toxic combinations of real risk and attack paths into your cloud so you can proactively reduce your attack surface.
Speed and scale security from build to runtime
Wiz provides direct visibility, risk prioritization, and remediation guidance for development teams to address risks in their own infrastructure and applications so they can ship faster and more securely. Wiz integrates into the development pipeline to prevent issues from ever getting deployed so you can mitigate risk at the source.
Case study
Colgate-Palmolive adopts a cloud-first approach, Wiz provides end-to-end visibility
As Colgate-Palmolive migrates to the cloud, Wiz provides full visibility of its GCP environment with actionable context for quick remediation.
Read full story
Customers
Trusted by industry leaders
Our platform enables thousands of companies to run their cloud operations securely. They root for us, and they aren't shy about it.
"Wiz gives us visibility across our entire cloud stack and provides deeper and broader context on the risks in our environment to prioritize addressing the issues that matter. "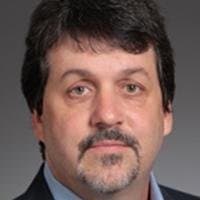 "We know that if Wiz identifies something as critical, it actually is."
Greg Poniatowski
Head of Threat and Vulnerability Management
"The instant, out-of-the box visibility and risk reduction Wiz provides make it one of the best security tools I've seen in a long time."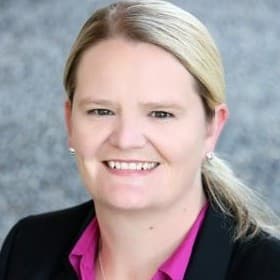 Emily Heath
Former Chief Trust and Security Officer
"Wiz strikes the right balance between providing high-level visibility into our whole cloud posture and giving engineers the hands-on capabilities to resolve issues on the ground. Wiz allows us to scale the cybersecurity team's reach through technology."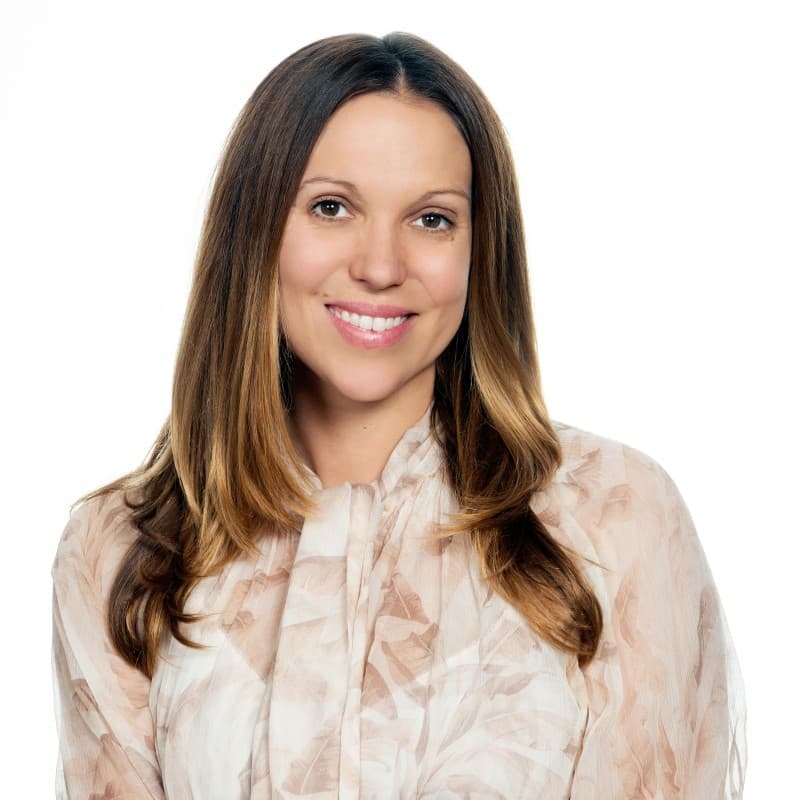 Melody Hildebrandt
Chief Security Officer
"Multi-cloud enablement is at the heart of our transformation strategy and security is paramount. Wiz helps us visualize our entire cloud environment and drive actionable insights, in minutes. They've made cloud security an enabler for Morgan Stanley and helped us break down the barriers between security and development teams."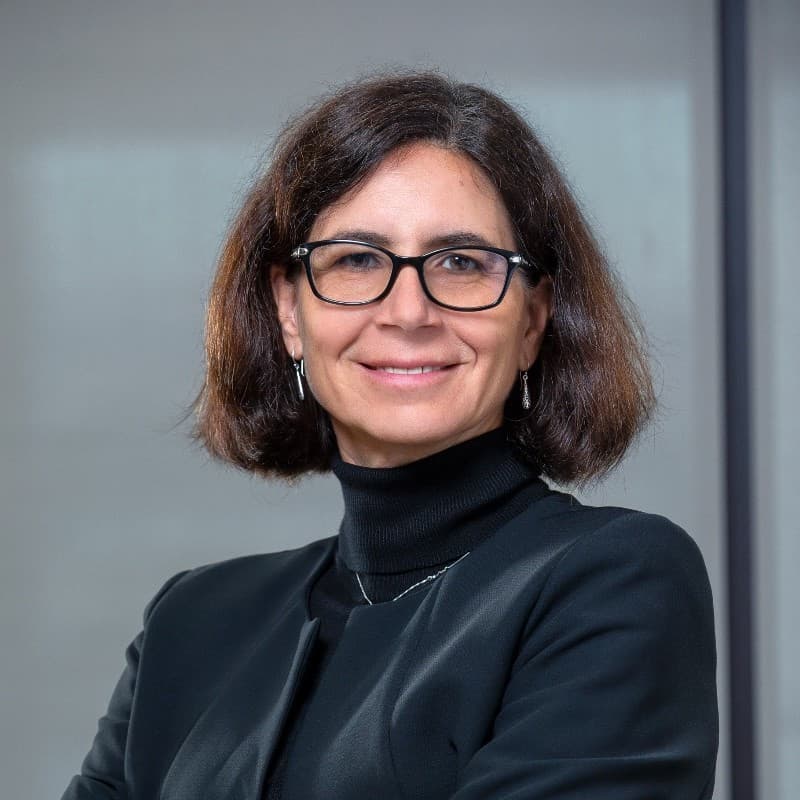 "I've been doing security for 24 years, and I've never had a security tool deploy faster than Wiz, let alone return this much value. The mean time to value was under a half hour."
Anthony Belfiore
Former Chief Security Officer
"Within a few short minutes, we are able to obtain real-time information in order to identify, prioritize and respond to issues quickly."
"Before Wiz we were remediating isolated cloud configuration issues. With Wiz we have visibility across our entire infrastructure and are able to secure and standardize from the code base."
Andrew McKenna
Principal Cloud Security Architect
"Wiz is helping us recognize and understand risk faster. Now we can empower dev and cloud teams so they can be proactive in remediation activities."
Sagar Nayar
Information Security Engineering Manager
"Wiz is my eyes. Without it, I would be blind."
"We were able to get 100+ findings from Wiz within 2 days of deployment, compared to an individual needing 6 months to deliver that type of information. The time to value and saving at least one headcount is a huge ROI for us."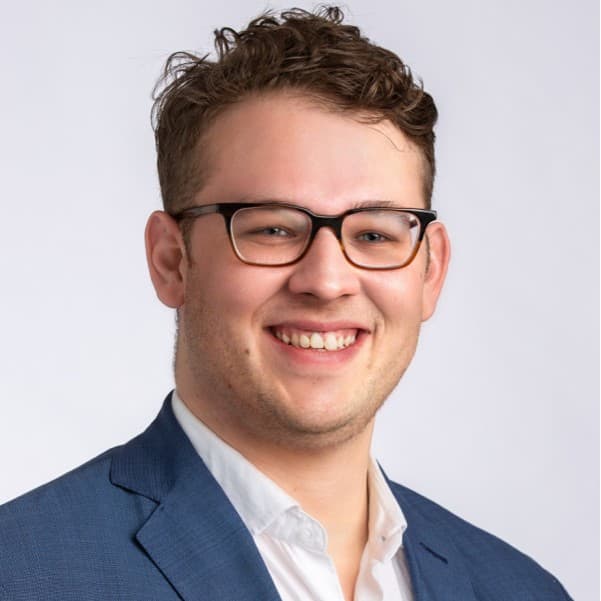 Heath Anderson
VP, Information Security & IT
EVEN MORE TO DISCOVER
Ready to see for yourself?
"Best User Experience I have ever seen, provides full visibility to cloud workloads."
"Wiz provides a single pane of glass to see what is going on in our cloud environments."
Adam Fletcher
Chief Security Officer
"We know that if Wiz identifies something as critical, it actually is."
Greg Poniatowski
Head of Threat and Vulnerability Management